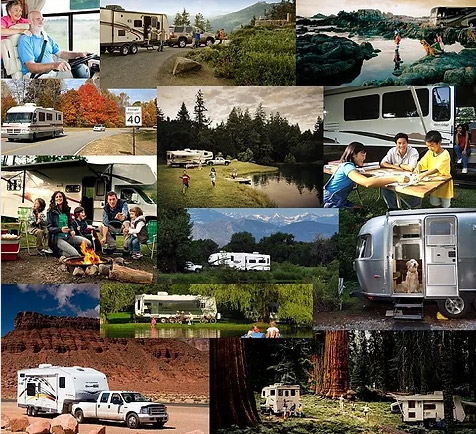 Company Motto: Our happy family making your family happy!
We are a family owned and operated store, licensed dealer #2152. We sell quality NEW RVS & PRE-OWNED RVS. Our goal is to take the best care of our customers, and offer the best prices on our new and pre-owned RVs. Our happy family making your family happy!!
We have a full service department available for your parts and service needs. Our SERVICE DEPARTMENT completely inspects each RV before we advertise it for sale.
You can be confident that everything works great on our RVs, and because of that, we offer service policies that you can purchase and use across the country.
We have the ability to arrange FINANCING through many local credit unions with our CUDL partnership includding OCCU, OSCU, SELCO, ADVANTIS CU, and many more. We also can deliver anywhere in the region for your convenience!!
When you come to see our inventory we are confident our friendly no fuss policy will make your buying experience a great one.
~ The Clarke Family
2 LOCATIONS
Oregon West RV Sales Office
OPEN 7 DAYS A WEEK
Hours:
10:00 am to 6:00pm Monday-Saturday
12:00 noon to 5:00pm Sunday
Address:
83319 Hoagland Lane
Creswell, OR 97426
8 miles south of Eugene, OR
Tel: 541-895-3599
Fax: 541-895-3732
Mail: oregonwestrv@msn.com
Oregon West RV Service Office
Open Hours:
9:00am to 4:00pm Monday-Friday
Sat. by appointment only, CLOSED SUN.
Address:
490 Art-Lott Lane
Creswell, OR 97426
8 miles south of Eugene, OR
Tel: 541-895-4321
Fax: 541-895-0907
Mail: oregonwestrv@msn.com